Once you have made the bold decision to seek help for your addiction, you might find yourself facing a few more challenges – one of those being:
How do you keep your job while still being actively and fully involved in your addiction recovery program?
Both activities take a lot of time and effort and it can be easy to see the challenge this presents and automatically want to give up. But, before you rule out that you are strong enough to manage the two, take our advice on managing them:
Consider how addiction effects your job.
First, you need to find the motivation to do both and this often comes from understanding how your addiction is hindering you.
So, start by making a list of all the ways that you know that addiction is affecting your job and you will find that it will actually be a positive step in your career to learn to manage both recovery and work, rather than just giving up.
Talk to your employer.
It can be hard to be open about our struggles, trials, and tribulations. But, if you are going to manage work and recovery, your employer needs to be on board.
Talking to your employer might even open up more tips to help you manage them both. For example, they might suggest that you leave early every Thursday to ensure you make it to your group meeting.
Or, they might ask if you would like them to lessen your list of tasks to ensure you are not too stressed and can easily manage both.
It will help to have your employer on board – they need to be informed in case recovery effects work and they also might be able to help you.
Make a schedule.
When managing both addiction recovery and work, it can be easy to get overwhelmed. And, when you get overwhelmed, you might start forgetting important tasks or meetings.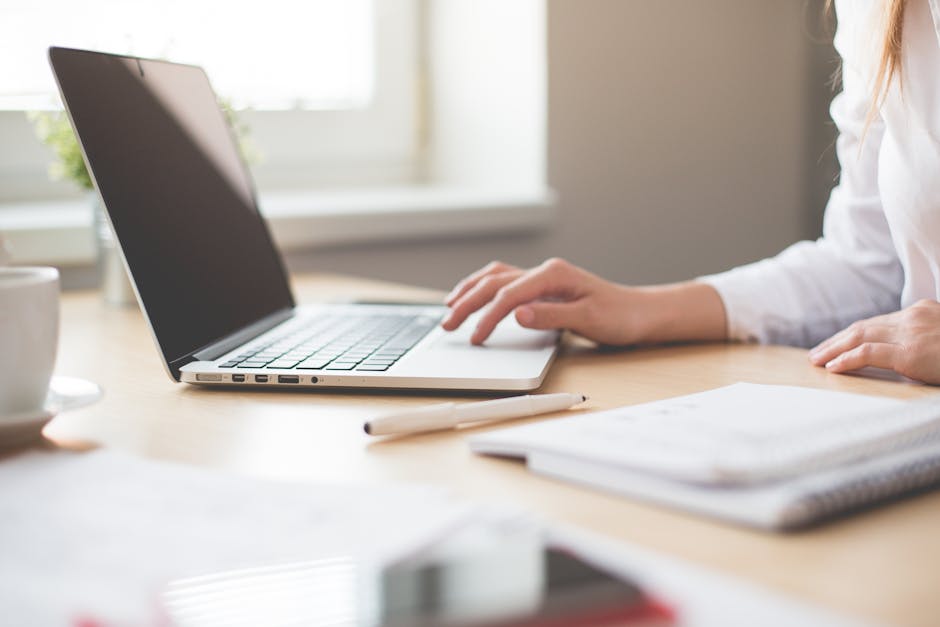 So, make a schedule and stick to it the best you can. Use your schedule to help you prioritize your tasks and also to help ensure you don't forget anything.
For example, if you know you have your meeting on Thursdays, then schedule the least amount of work that day and as long as you stay on schedule, there is no reason why you shouldn't make your meeting because of work.
In addition, a schedule is great in helping an addict recover.
How have you learned to manage work and recovery? Share your tips with us in the comment section.